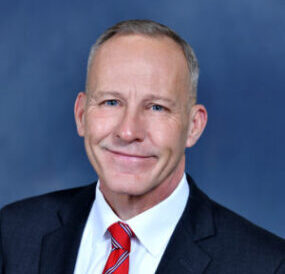 Ron Reddy has 35 years of law enforcement experience.  He retired from the FBI with almost 30 years of service in 2012. He then spent six years working as a law enforcement subject matter expert for the US Department of Energy.  He is also a founding member of the Detroit Crime Commission.
Ron holds a Bachelor of Science in Electronic Engineering and a Master of Public Administration.
He is a proud veteran of the US Navy.