Code of the Streets Training
May 2 @ 9:00 am

-

4:00 pm
Event Navigation
In Conjunction with: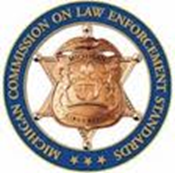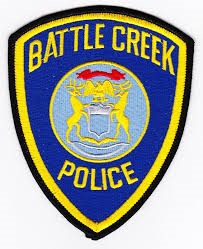 Nothing grabs our attention more than murder especially those murders that are purposefully public and excessively graphic and Honor Killings usually fit the bill. Honor Motivated Murder is crime that has a unique distinction; it is both an instrumental crime and an expressive one. Therefore, those who commit murder, especially Honor Killings, involve diverse criminal folkways, but do they share a unique type of criminal logic or follow a common script, crime template, or the same code of the streets?
Many are familiar with the concept a "feud" and the mythical longevity of such events. Some may be aware of the concept of a "vendetta" and the violence that it traditionally demands (why we kill).
Do these concepts have any contemporary significance in modern day crime analysis? Can the concepts with their spoken and unspoken rules be applied to modern populations and used to unravel the motivations of modern murders? The answer is; Yes.
Through an examination of the five cultural populations; African Americans, Albanians, Arab Americans, Asians, and Latinos, the presentation sets out to explain the rules, requirements, and ramifications of Honor Killings.
Code of the Streets explains the concepts of various codes such as; Leke (Albanian), Thar (Middle Eastern), Machismo (Latin), and of course, Beefin' (African American); and why traditional law enforcement responses have failed.
The course will also examine several case studies of Culturally Based Honor Killings to solve patterns of sustained criminal behavior (the cycle of violence). Code of the Streets will highlight the creation of new classifications and typologies of individual and group homicidal behavior.  Lastly, the course will reveal distinct similarities between nontraditional populations and homicidal tendencies that can be attributed to a form of cross pollination of tactics from one group to another due to proximal interaction, reciprocal socialization and adoption of local character.
For additional information on registration and location, click here.
If you would like a copy of the flyer for this event, please click the following link. Code of the Streets Training